Resources For People Leaders
Read, listen, and learn. Take a look at our resources for building positive cultures, effective workplaces, and people-first companies.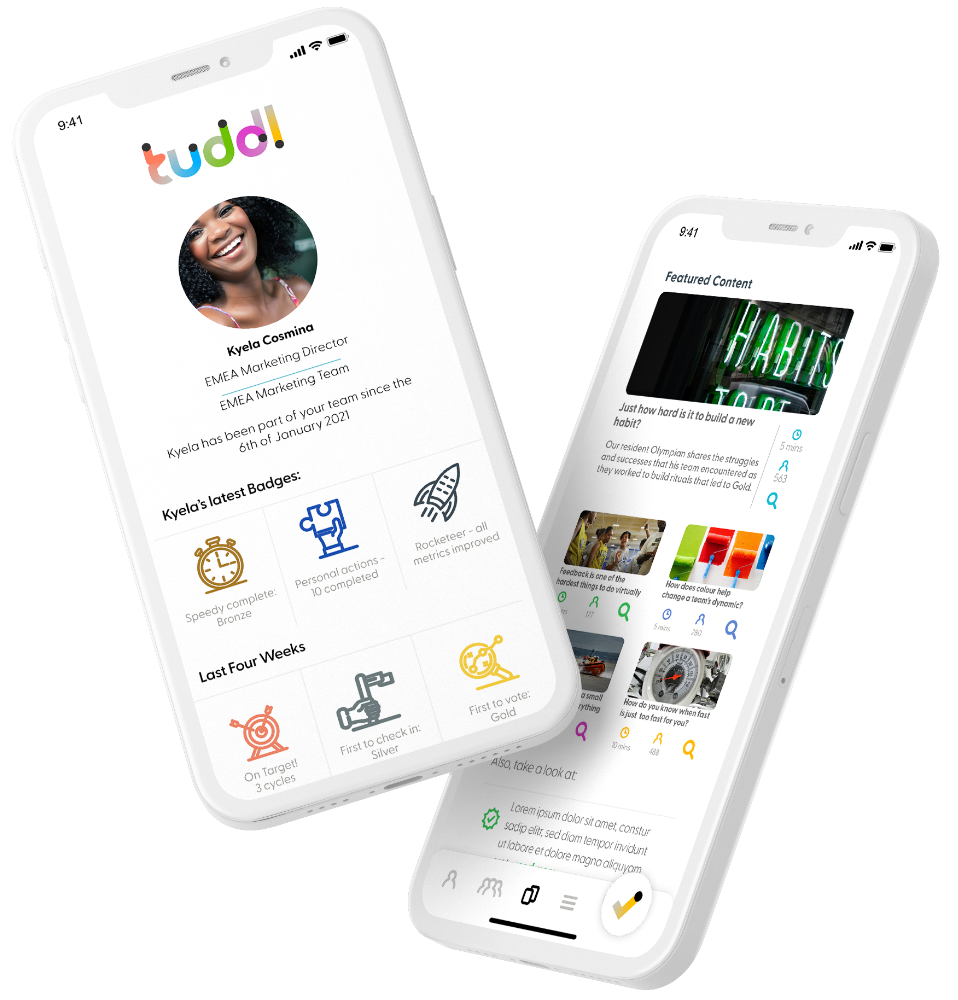 Meet Tuddl – The Performance And Wellbeing Coach For Your Teams
Two of Tuddl's creators and founders – Jane Sparrow and Chris Preston – share the drivers behind Tuddl. Over the last two years they've been advising and supporting organisations as they figure out how to make a new world of work, work.
Kick-back with an episode of the Tuddl Podcast. Hear from fearless people-leaders who are harnessing the power of connected, high performing, and happy teams. Plus, we'll share recordings of our expert insights and articles, perfect for a commute to the office or a lunch time stress-buster.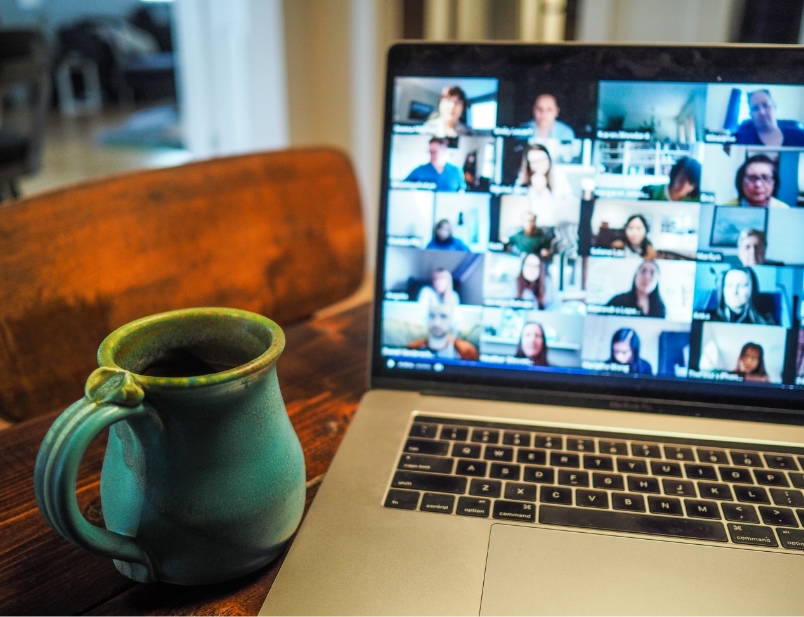 Each month we host a 'Tuddl Huddl', an opportunity for our existing customers and those interested in Tuddl to come together and talk all things culture, people, and workplace wellbeing. Keep an eye on our social media channels for dates and times!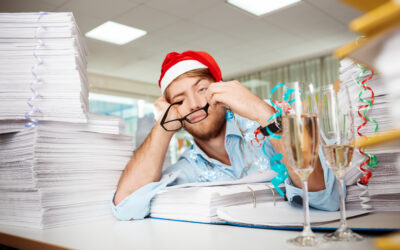 Set limits, make moments, be kind - the key to...