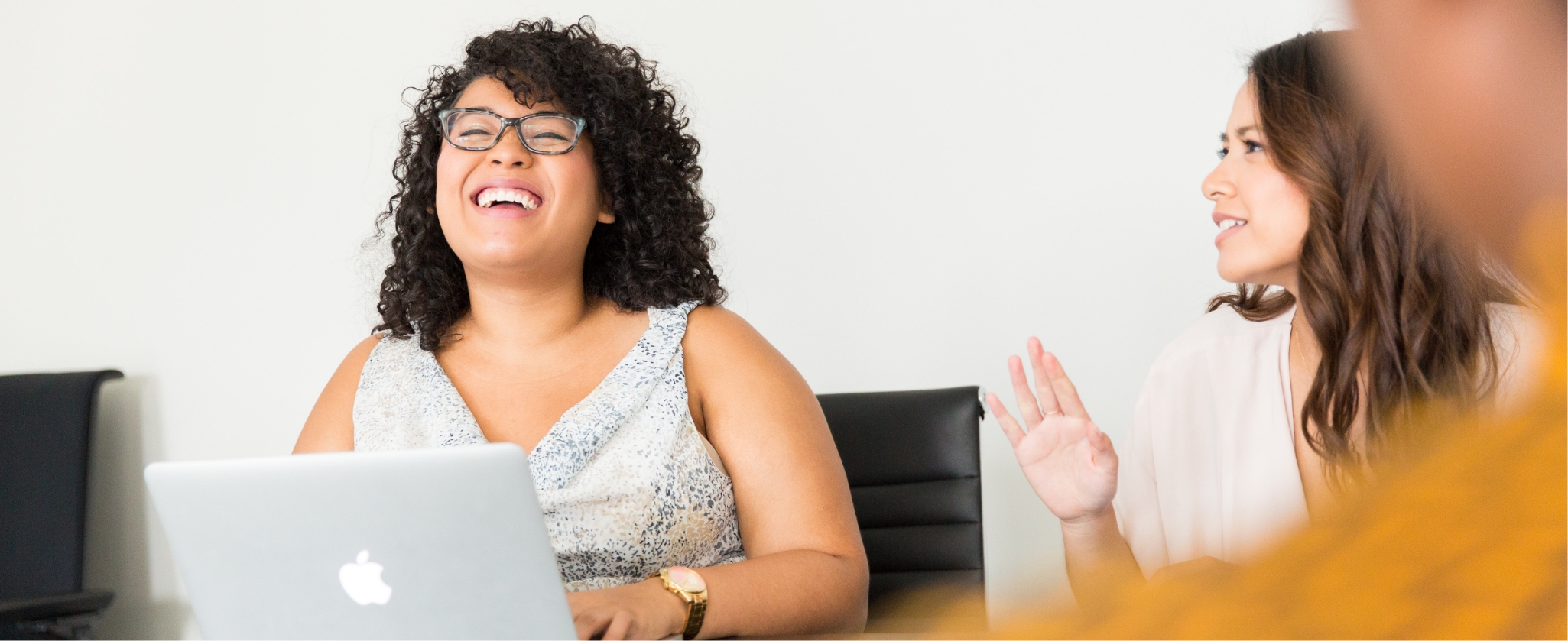 The Foundry, Long Sutton, Hampshire, RG29 1SX
Frequently Asked Questions
What is Tuddl and how does it work?
Tuddl is a platform that helps teams to improve their performance and wellbeing metrics through regular, light interactions with engaging content and activities.
How does Tuddl work?
Tuddl is built around a regular check-in that sees people answer nine core questions. From there, the system creates a team plan of action to make minor improvements (chosen by the team) and gives clear, simple data on the six metrics.
Alongside team activity, it also provides plenty of support for individual development and progress - providing articles and actions that people can use to improve their working lives.
People are put into individual teams, and work together to both achieve actions and to build Tuddl Points - which are gained through app use, to unlock benefits and rewards.
Tuddl also acts as the central point for all of an organisation's wellbeing support and team support content - giving more value to these often under-utilised resources.
How is Tuddl Different?
Firstly, Tuddl is not an engagement tool, nor is it an assessment or performance management tool. It's a wellbeing service for teams that has two unique features - firstly, it focuses on the future, not the past. This is a very important factor in helping people make improvements. There's no point trying to fix the past (but SO many tools do just that), and all of our actions and solutions look ahead.
Secondly, Tuddl uses the power of the team to create positive change. This is a unique feature, and one that drives greater success around actions and improvements. Something done together is twice as likely to succeed, and that's our focus.
Who is Tuddl for?
Tuddl is for organisations that want to (and are comfortable to) give teams the tools and support needed to help them make incremental improvements to the way they work together. It's not a tool to monitor performance - quite the opposite.
Any organisation can use Tuddl as part of its offering to employees in the wellbeing and performance areas. It can sit alongside other tools, and support initiatives across your organisation.
Tuddl works best in organisations that trust their employees, and know that the best, most lasting changes are those that people make themselves.
Does Tuddl require advanced digital/technical skills?
In a word, no. We tested it on all sorts of teams, and made sure some of them were not particularly tech literate. It's easy to use and no more complicated than navigating any of the regular social media apps that people use. #Easy
Is Tuddl GDPR compliant?
Yes - we are GDPR registered and have a robust data protection policy in place.
How does Tuddl manage Data Privacy?
Our system has been independently verified as secure and trustworthy, but we also ensure that data is managed in accordance with best practices and never put at risk. We never sell a person's data, we never share it with outside organisations and we never let anyone see an individual's scores. Also, in line with the majority of SaaS products, any user data is owned by the organisation using Tuddl, not us.
How do I onboard with Tuddl?
You give us two thumbs up and the magic happens. In this case the magic comes from our client team, who will help you configure the platform, engage your team leaders and ensure you've got the support and content needed to get going. If you are a single team wanting to use Tuddl, we can set you up in minutes and give you the tools to use it instantly.
How do I contact your support team?
Either email our help team: [email protected] or, if you are an admin user, then use the live chat on the web portal to get instant help.
How does your pricing work?
We work on a monthly fee basis, and this can be for as little as one team. As you add more teams, the per-team price drops - our sales team can help you with pricing. We also offer an enterprise cost, which is aimed at larger organisations needing more support and tailoring for their teams to use.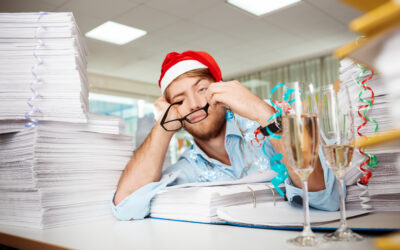 Set limits, make moments, be kind - the key to...