Before Tuddl
You're losing talent! The financial and human cost on your business is crippling.
Before Tuddl
Burnout is rife, wellbeing is under strain, and inclusion dropping.
Before Tuddl
Teams are fragmenting and adrift without real purpose or direction.
Trusted By People-First Brands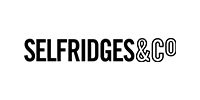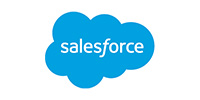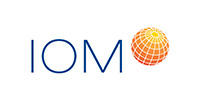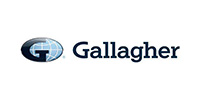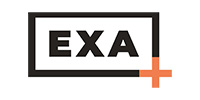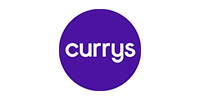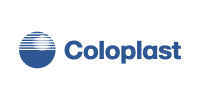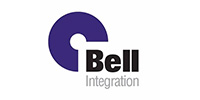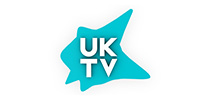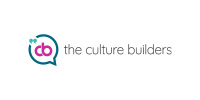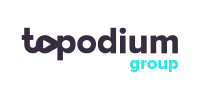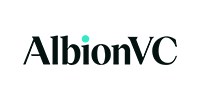 Get The Pulse Of Your Teams …
… Then Empower Action
Tuddl is the digital performance and wellbeing coach for your teams. It helps you measure key metrics and ensure motivation, focus and inclusivity are high.
In a world where teams are working from anywhere, the need for individuals and teams to own performance, connection and wellbeing has never been greater.
We give ownership back to the team. Using regular check-ins, targeted behavioural nudges, and insightful content we help you quickly identify your teams upcoming challenges and emerging trends, and collectively set focuses and intentions.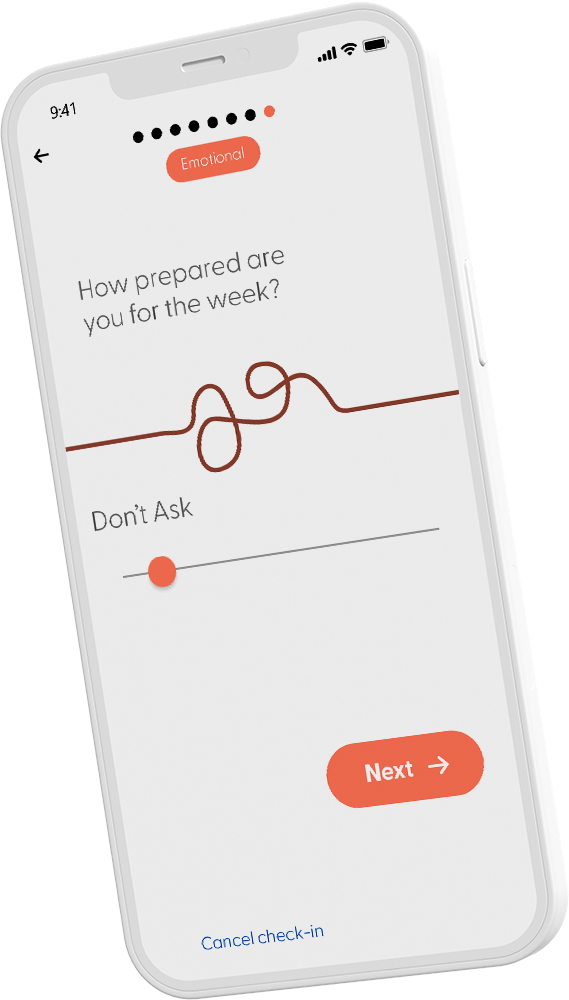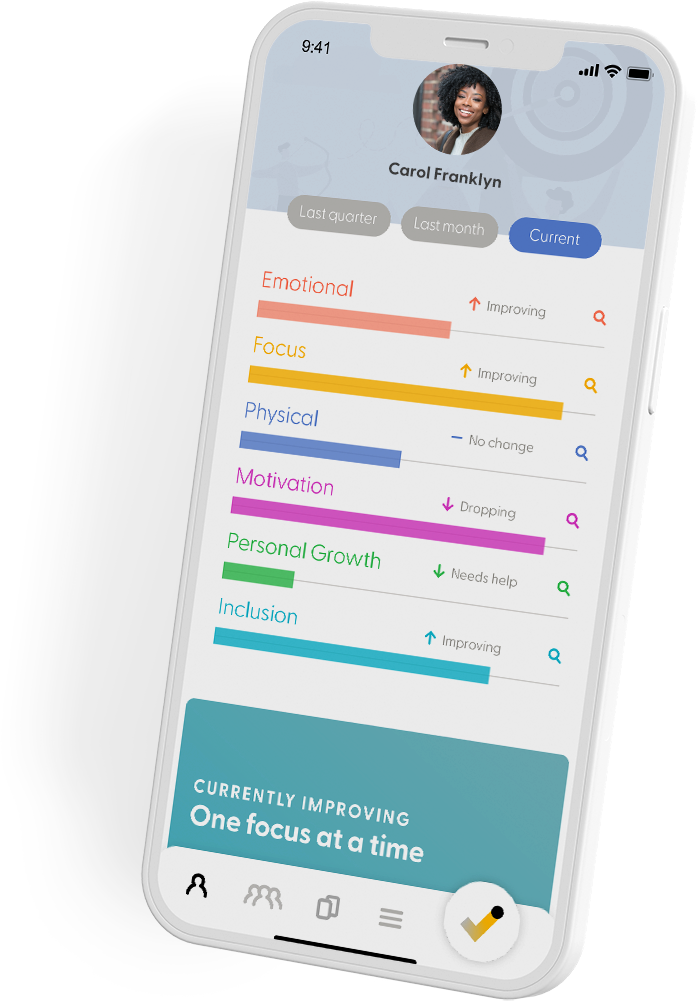 Explore the world of Tuddl
Tuddl brings teams closer together, facilitating meaningful conversations that ensure team members feel heard, valued and fully included.
With Tuddl, teams directly improve their performance and wellbeing through a range of short, practical actions that involve everyone.
Form better habits and see the effects on your teams. Our powerful tool helps teams take ownership, shape workplace culture, and take positive steps to make change possible.
People-First Cultures Make For First-Rate Brands
Teams are motivated, energised and valued when they feel heard. With Tuddl, you'll create an inclusive and supportive environment where teams can do their best work. Empower your teams by placing performance and wellbeing at the heart of your business, and in the hands of your people.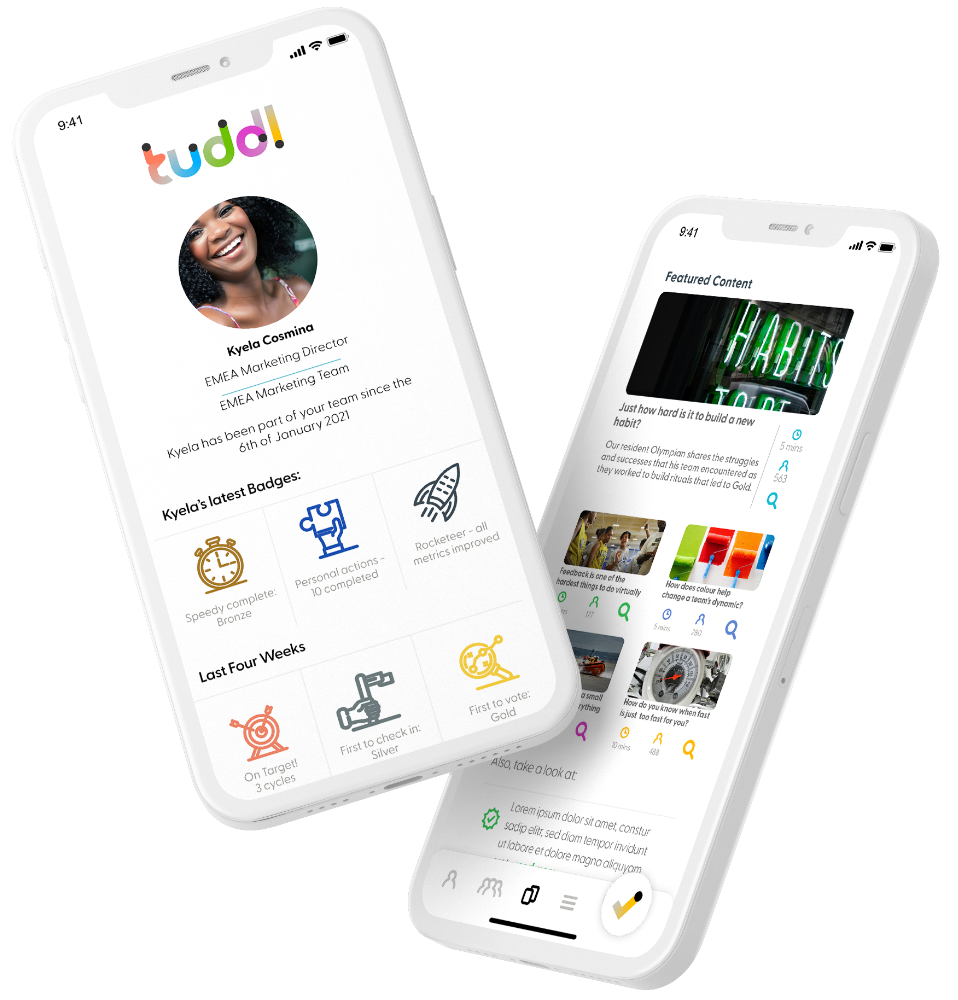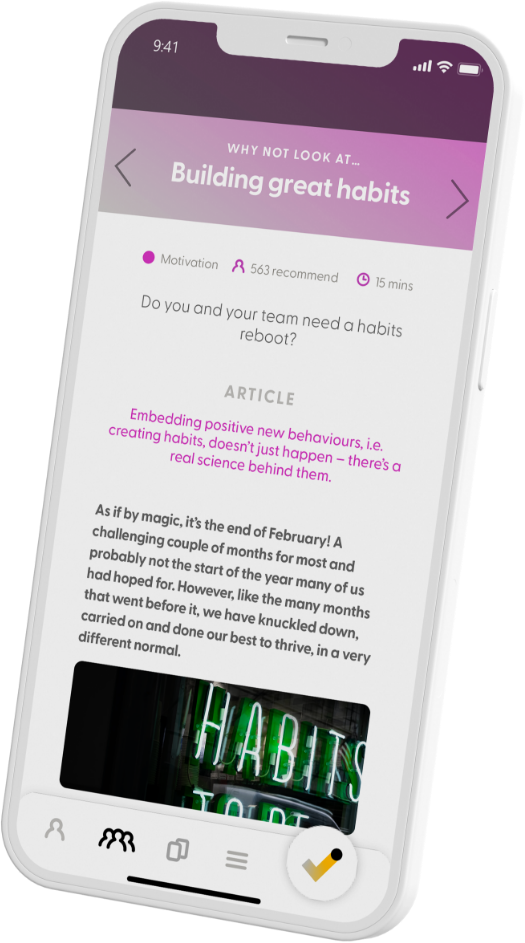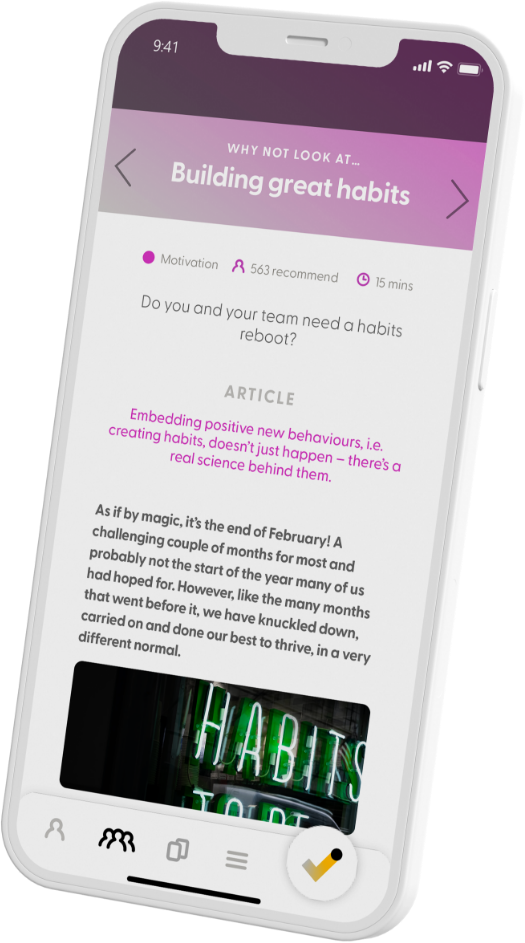 The 360 Degree Team Voice
Give teams a voice from anywhere in your organisation, no matter if they're office-based, remote or hybrid.
Stay ahead of the team temperature by predicting future issues before they even surface. With your finger-on-the-pulse, you'll have sight of the current issues your teams care about, problems they're facing, and the positive actions that are making a real difference.
From Our Team To Yours
Industry experts in culture, team performance and workplace wellbeing.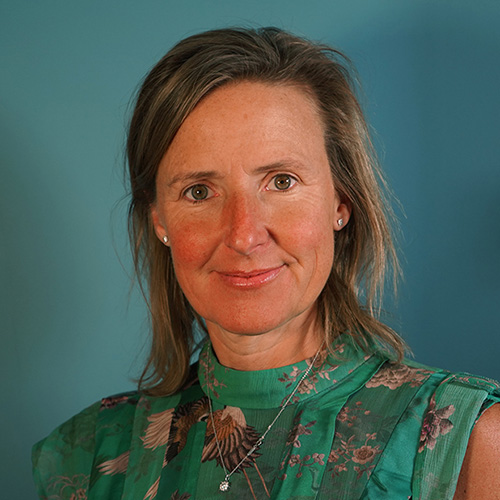 Jane has decades of experience working with teams and poured it all into Tuddl!
She's also the Co-Founder of The Culture Builders – an award winning culture consultancy.
Jane wrote the seminal book on culture and leadership (The Culture Builders) and she co-authored two Bank of Me books – which were the embryo of Tuddl.
Chris has been working in the people development space for more than 20 years.
He is one of our most experienced Psychologists, delivering programmes that stretched from deep and thoughtful to daring and different.
He's also the founder of The Culture Builders, Tuddl's sister company, through which much of the research, content and practical experience has been developed.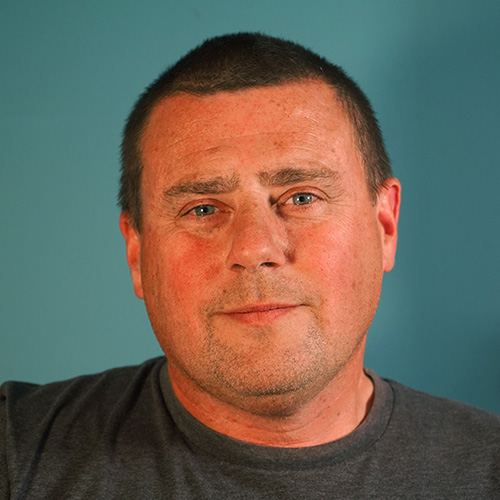 From SMEs to multinational corporations, we offer plans that work for your business and your people.
Monthly subscription costs per team
/mo/team & lower as you add more teams
Voting and action planning
Everything you need to get you started on your people-first journey.
Nominated account manager
Organisational metrics and analysis
System integration as needed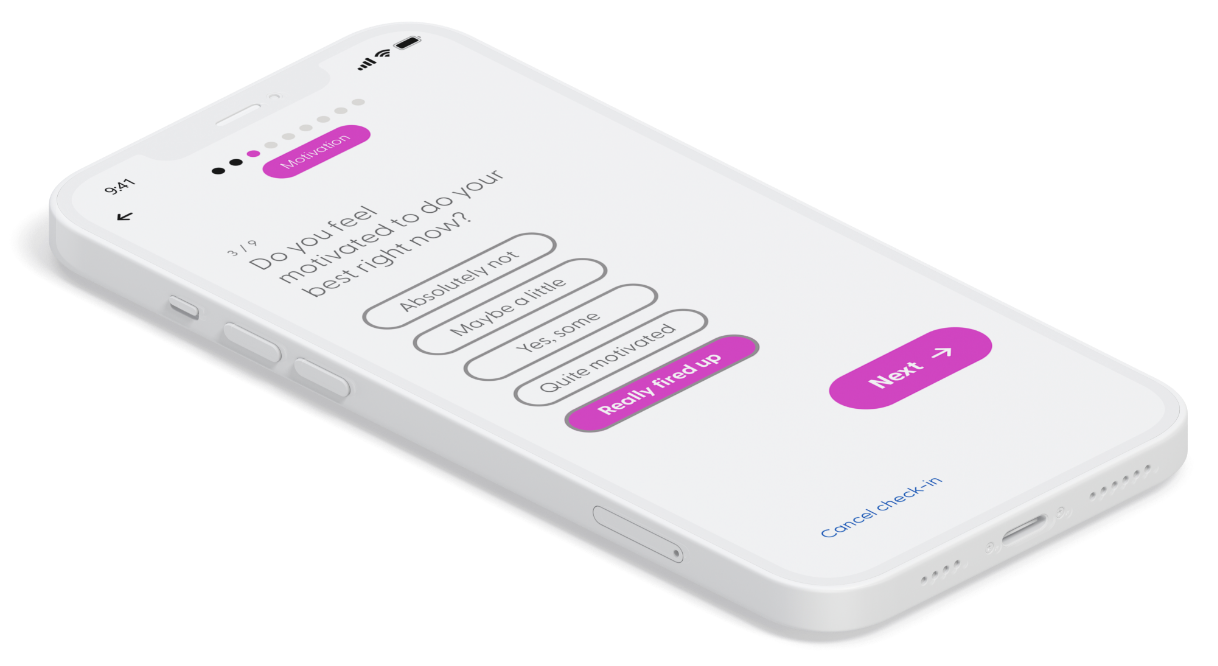 Trusted By People-First Brands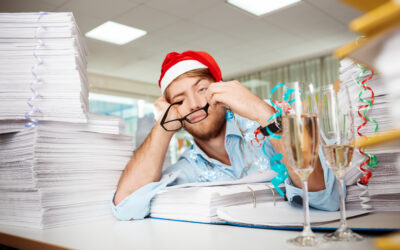 Set limits, make moments, be kind - the key to...