Before Tuddl
You're losing talent! The financial and human cost on your business is crippling.
Before Tuddl
Burnout is rife, wellbeing is under strain, and inclusion dropping.
Before Tuddl
Teams are fragmenting and adrift without real purpose or direction.
Trusted By People-First Brands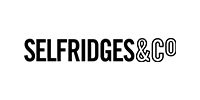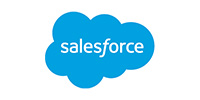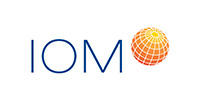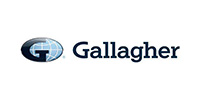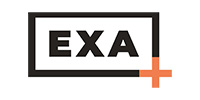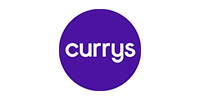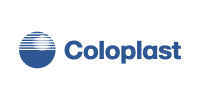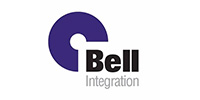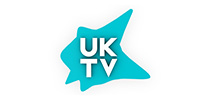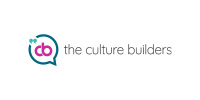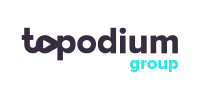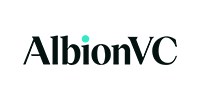 Performance and Wellbeing That's Integrated.
More Than Office Perks and Free Smoothies!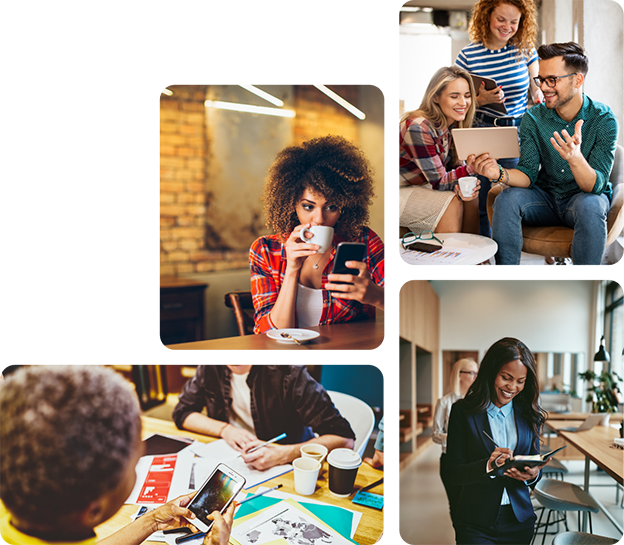 Retain Talent With a Connected Culture
Creative agencies are only as good as the teams that work for them. Successful agencies understand that retaining talent is key – especially when the competition are eyeing up your high-performing superstars.
Tuddl helps creative agencies engage, motivate and develop teams, giving them the power to own the culture, work towards shared goals, and feel connected through accountability and team-belonging.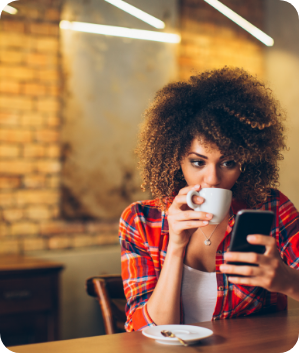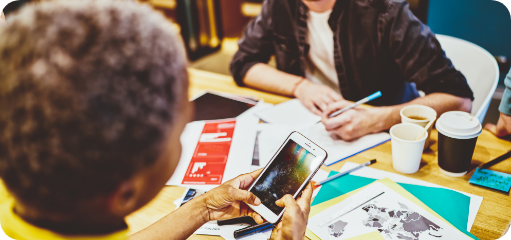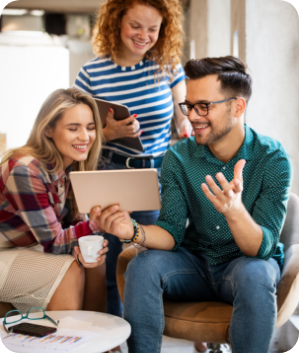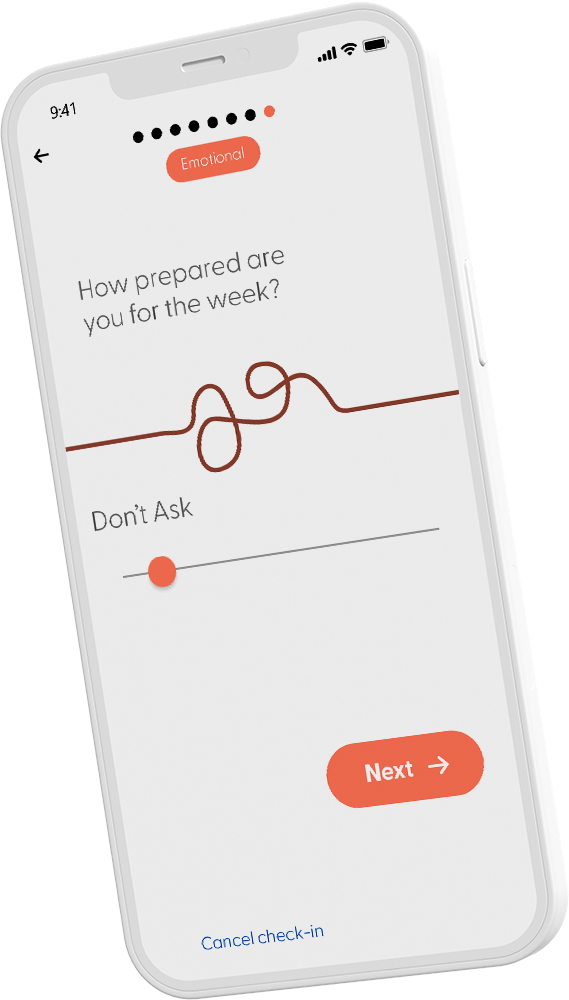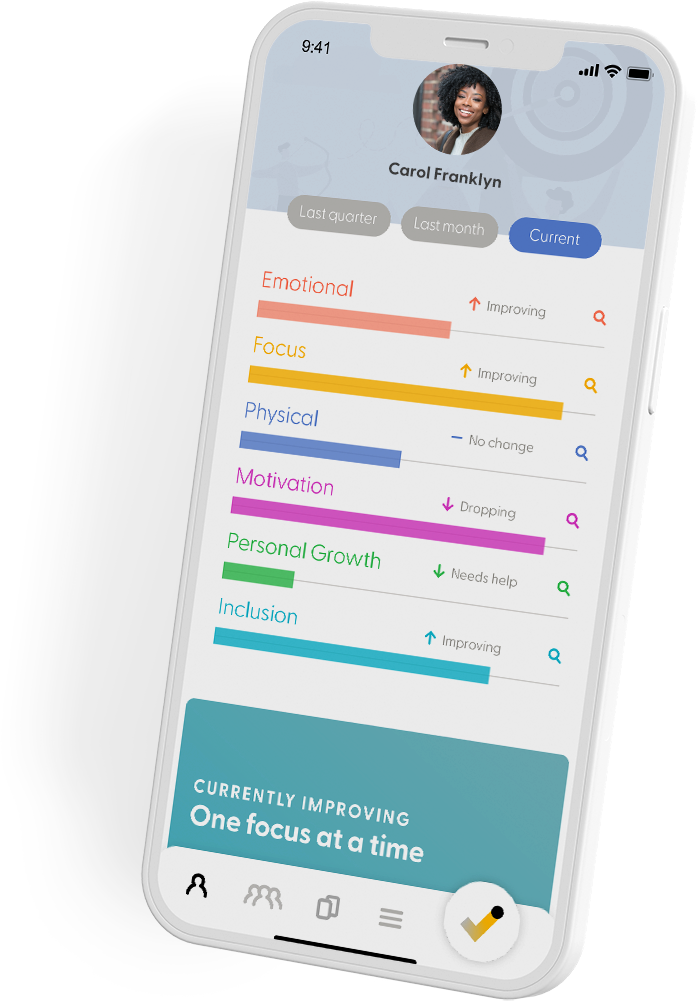 Stay Productive and Profitable
Measure team performance across key metrics and address issues before they become a problem! We help individuals, team leaders and management to see the signs before it happens.
No more quiet-quitting or husk workers!
Develop Healthier, Happier Teams
Better life-work balance can mean many things to many people. With Tuddl we help teams set the right goals individually, and collectively. We help you as a team to help one another to keep energy and morale high.
For some creatives it may be working in new ways that makes them feel empowered or inspired. For others it's about being physically active to reenergise and recharge. Or maybe it's about getting back to nature, learning something new, or meditating to reduce stress and clear the mind.
"Tuddl opens up conversation about what's important to our team, and promotes lifestyle and practices that give everyone a productivity and wellness boost. "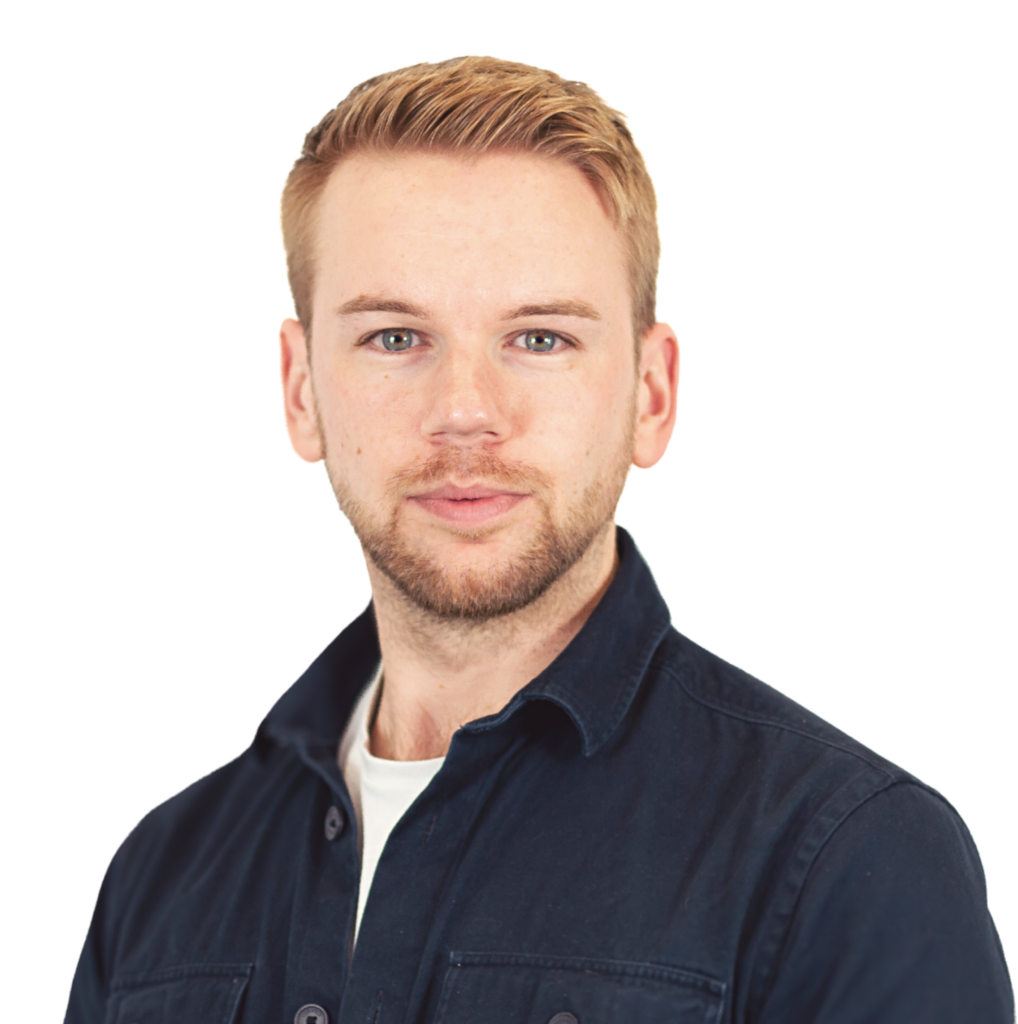 Ryan Grimshaw
Head of Brand & Markteting

From SMEs to multinational corporations, we offer plans that work for your business and your people.
Monthly subscription costs per team
/mo/team & lower as you add more teams
Voting and action planning
Everything you need to get you started on your people-first journey.
Nominated account manager
Organisational metrics and analysis
System integration as needed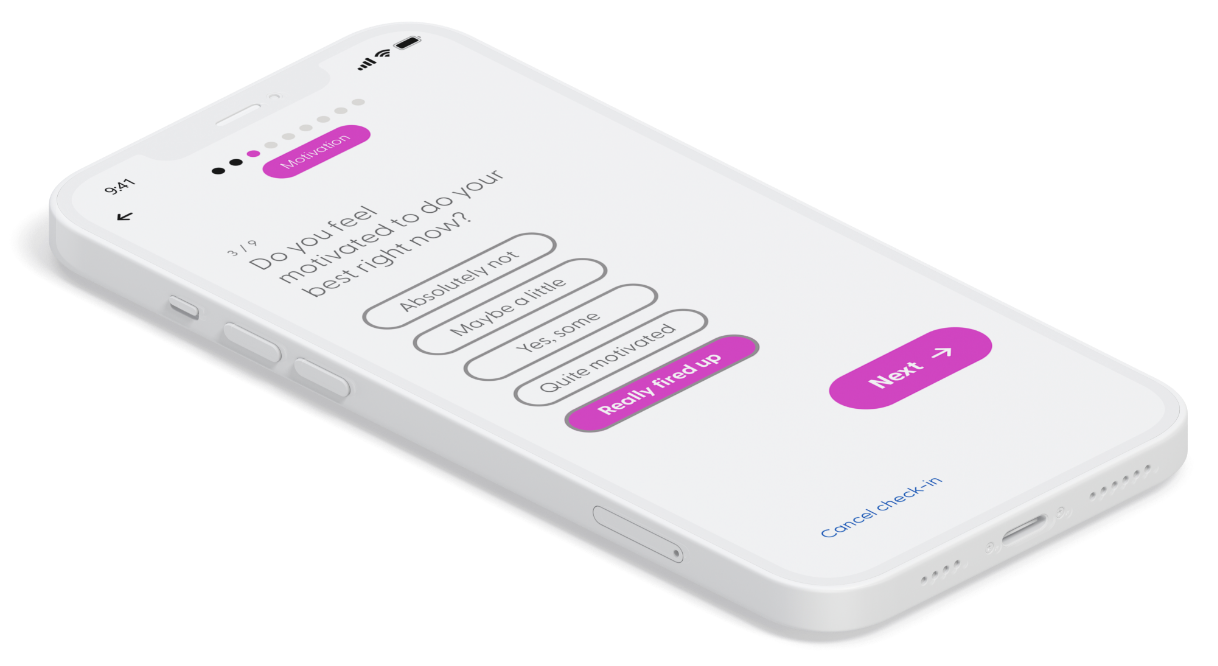 Trusted By People-First Brands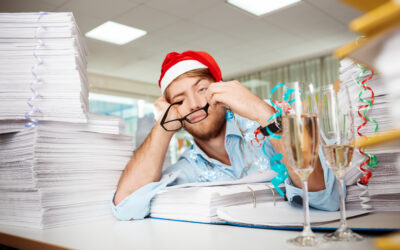 Set limits, make moments, be kind - the key to...