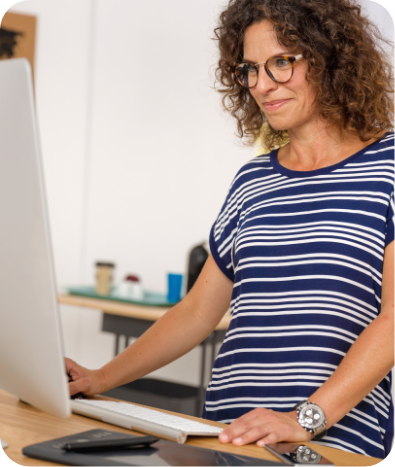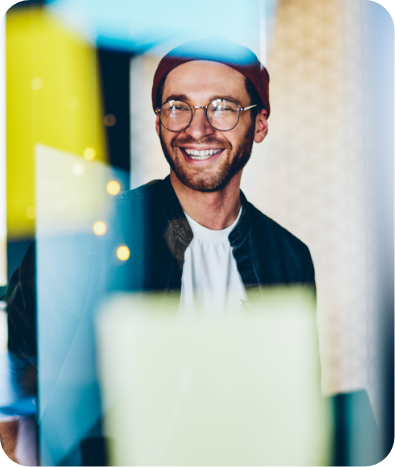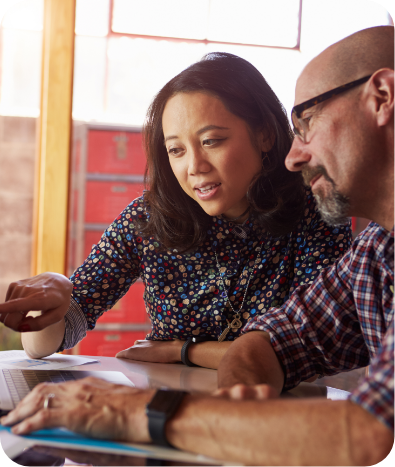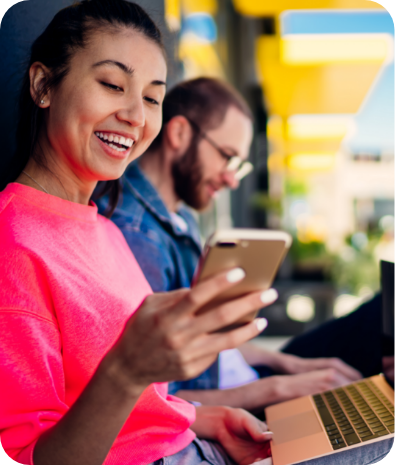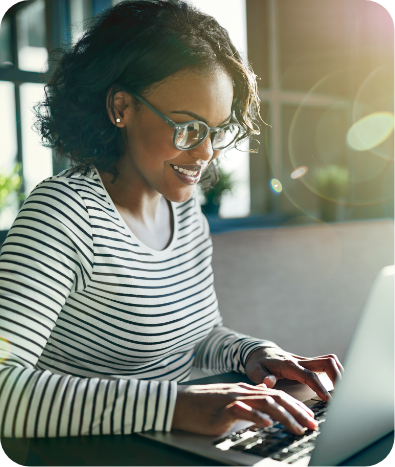 Meet The Humans Behind Tuddl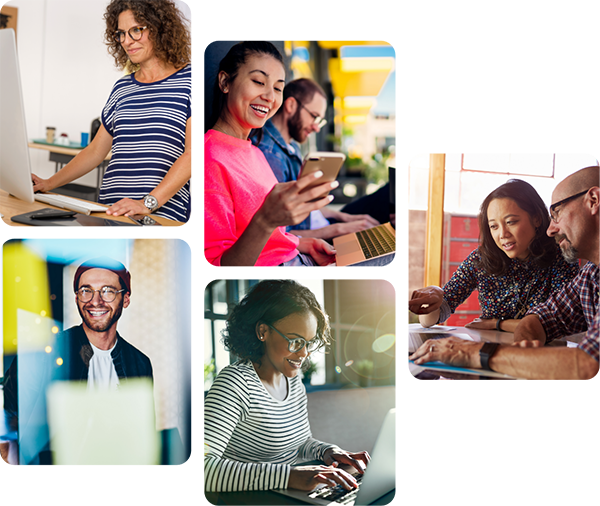 Tuddl is supported by a team of industry heavyweights, expert contributors and technical gurus that are passionate about empowering teams to achieve great things.
We set out to create a powerful tool for people leaders, equipping their teams and enabling true workplace connection and cultural alignment.
We believe that giving teams the power to harness change, whilst supporting their wellbeing and performance, unlocks the door to owning challenges and achieving greater impact.
People-first cultures lead to a better way of working, and we're committed to helping teams lean into that value.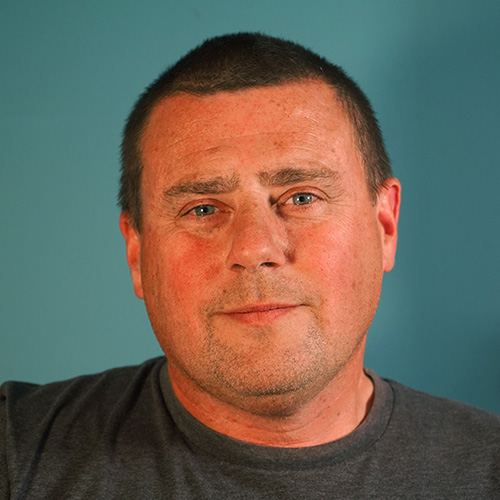 Read More
Chris has been working in the people development space for more than 20 years – sleeves rolled up delivery of programmes that stretched from deep and thoughtful to daring and different. He has worked in both large corporations (Sony, Pfizer, AOL), charities and consultancies – learning first-hand what makes a team 'tick' and what works when it comes to sustainable change.
His burning passion is making Tuddl come to life, using intriguing content, clever actions and appealing design – Chris wants everyone to love Tuddl, and it's driving the team crazy. In his defence, he is one of our most experienced Psychologists, so he also backs the desire for a new feature with the thinking about why it's going to be so great.
He's also the founder of The Culture Builders, Tuddl's sister company, through which much of the research, content and practical experience has been developed.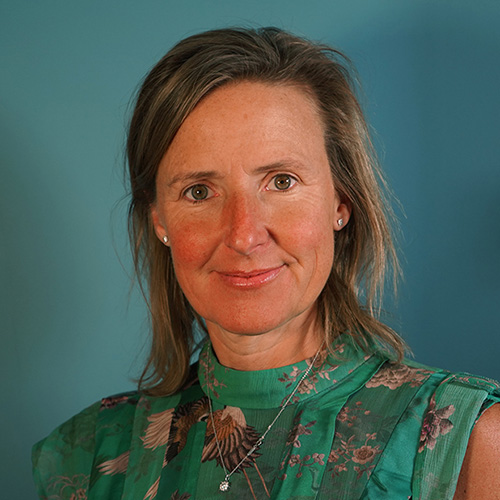 Read More
Throughout Jane's career, her driver has been to enable others to be successful – at an individual, team and organisational level, and Tuddl has allowed this to happen exponentially. In fact, if only she'd built it first she could have saved a lot of time on thought leadership, book writing and consulting work (she's kinda famous).
Her career includes senior roles at Sony and IBM, with a scattering of stints with companies such as The Energy Project and MCA. All of which culminated in setting up The Culture Builders – an award winning culture consultancy. And, like Chris, she's taken decades of experience working with teams and poured it into Tuddl. Critically, Jane is the voice of the customer in everything we do – thinking about the teams using our platform and asking the key (if slightly annoying) question: will it work for them?
Jane wrote the seminal book on culture and leadership (The Culture Builders) and she co-authored two Bank of Me books – which were the embryo of Tuddl. She regularly comments in national media and in Business Schools on a range of business topics.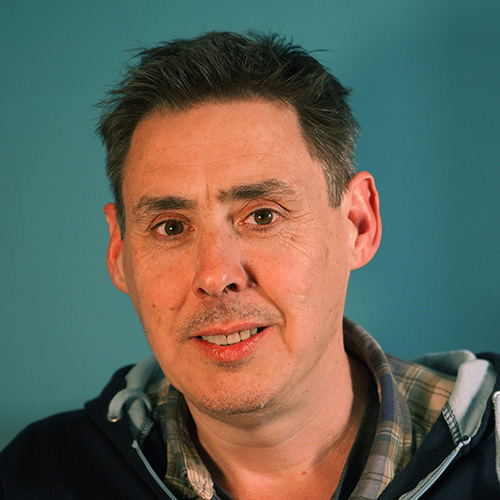 Read More
Adrian has more than 25 years of experience working as a senior leader in a range of technology focused organisations, many of them developing and delivering SaaS services for global companies. So, who better to build Tuddl than this tech-god? And that's exactly what he and his team have done – taking sketchy drawings and random ideas and shaping them into something that works, and works really, really well.
As COO, Adrian is responsible for ensuring that the technology, systems, processes and resources are in place to ensure Tuddl is an enterprise class SaaS platform and company. This is far more than keeping the lights on – it's helping the team think through the challenges of developing such a complex product, keeping the right focus on the next step and making sure that features the team fall in love with are actually needed.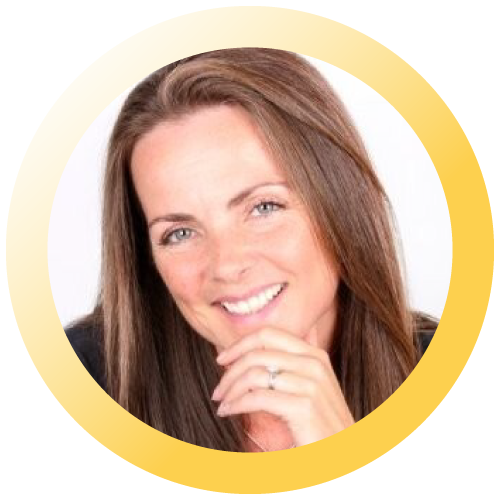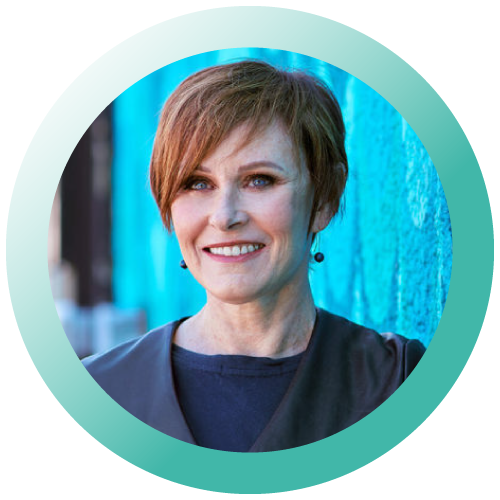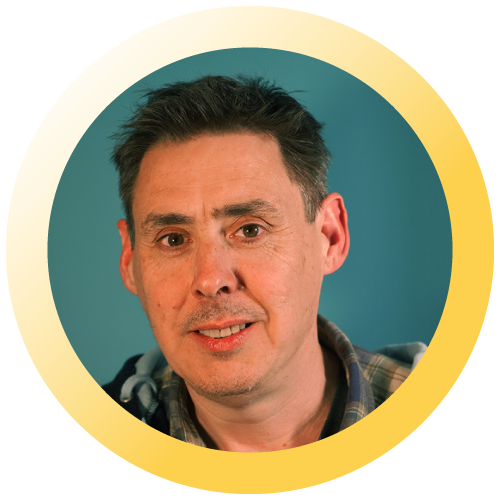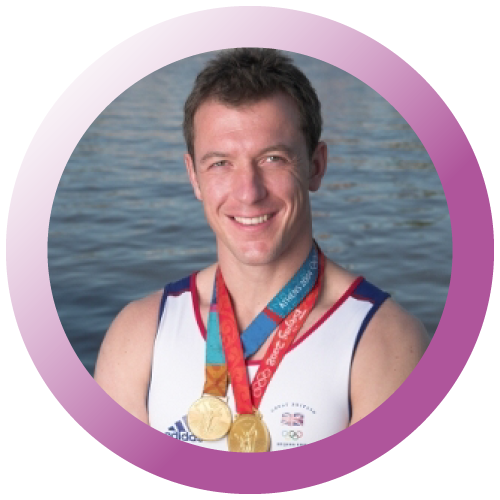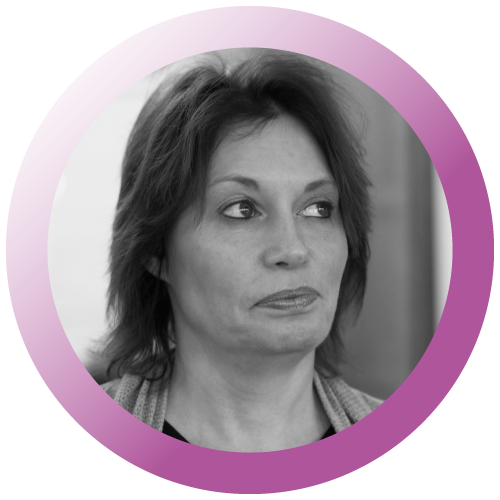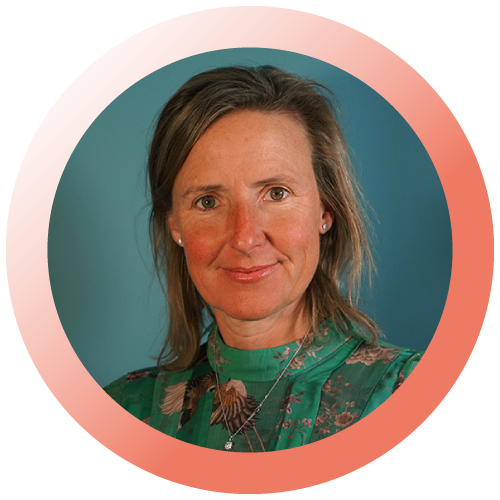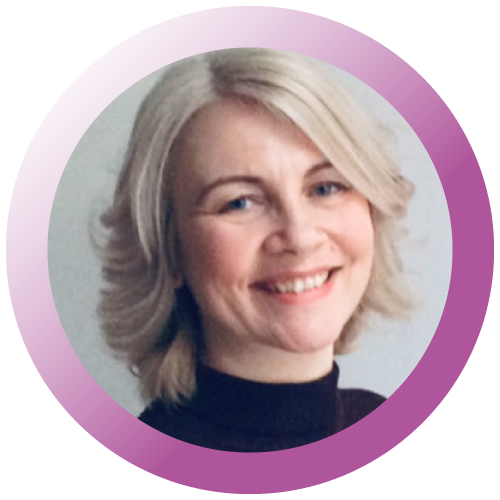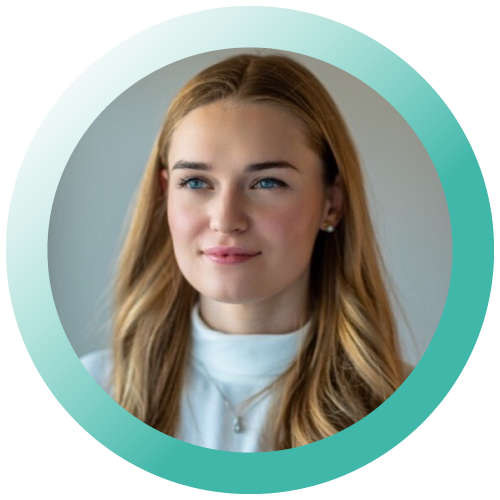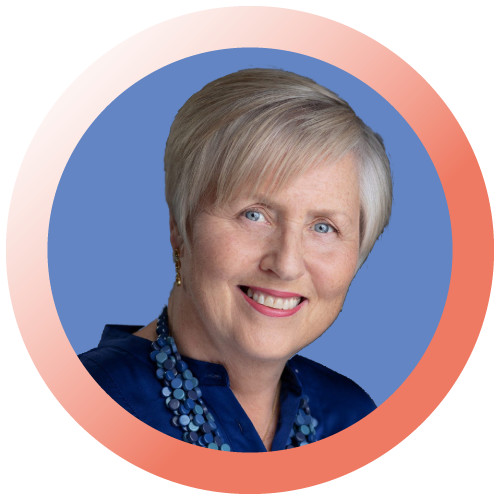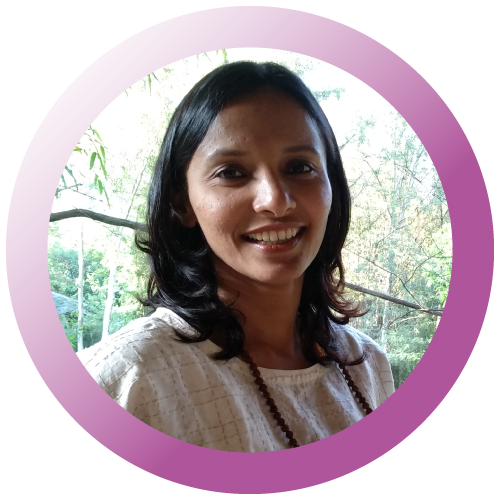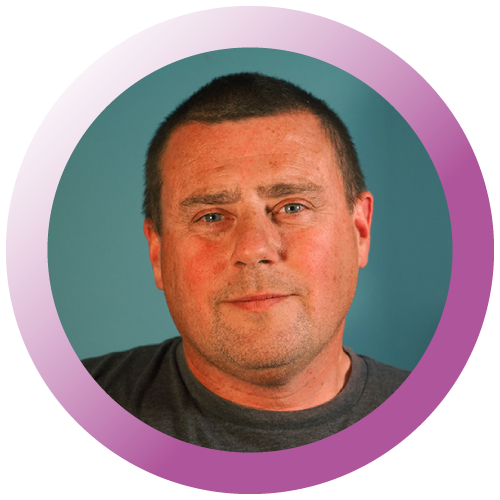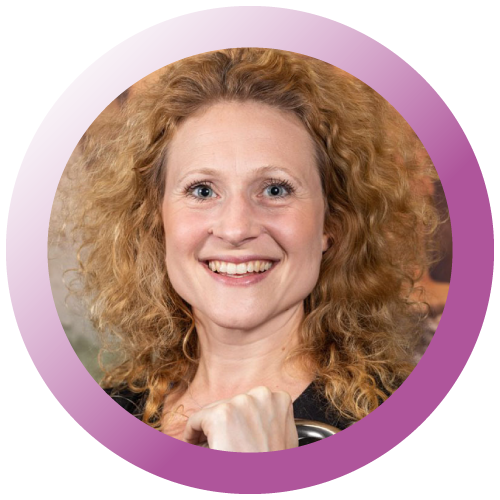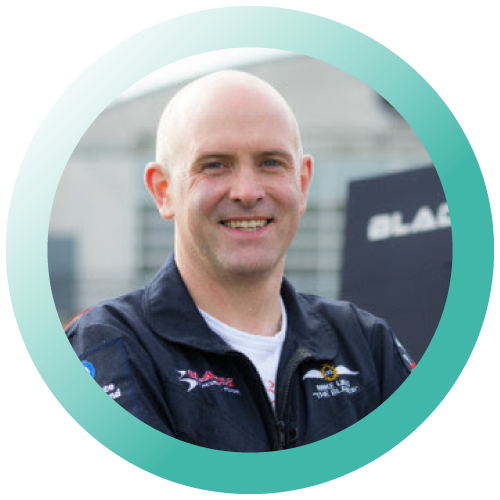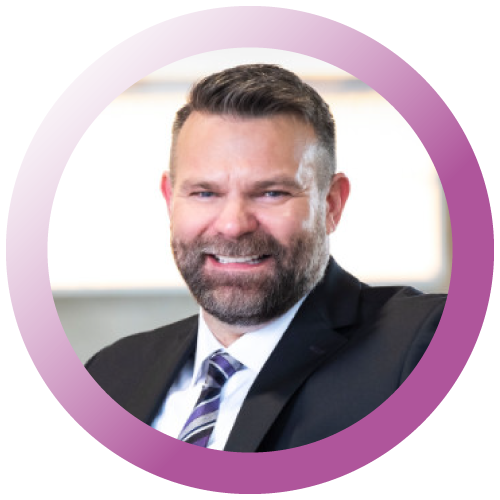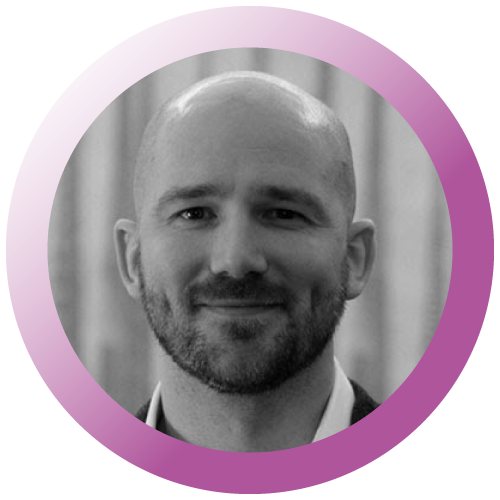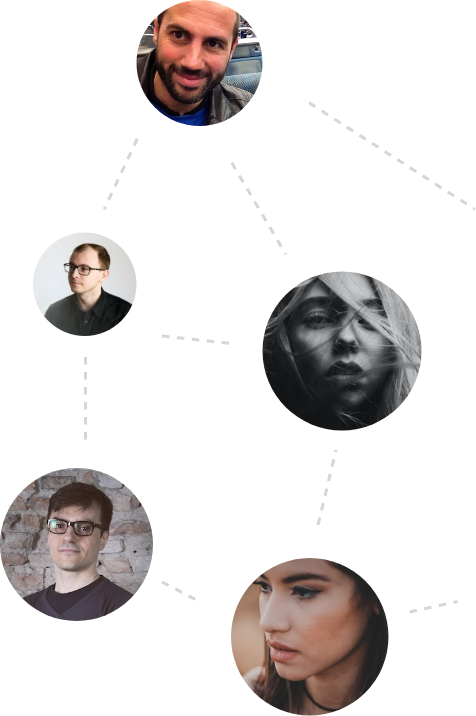 What Our Tuddl Team Believes
"All we've heard over the last 18 months are stories of teams struggling – trying to stay on track in a tough world. We built Tuddl to help them do exactly that."
Jane Sparrow | Founder & CCO
"Behind Tuddl sits a powerful analytical tool to help teams unpack their results, and to track progression. It also gives organisations access to overall trends, team results and hot-spot data that will help to understand how an organisation is performing (whilst protecting individual confidentiality)."
Adrian Preston | Founder & COO
"Far too many tools are focusing on the metrics, not the shifts. Tuddl is different – it helps teams to spot changes and take direct action to move the needle back up. It's built for the team."
Chris Preston | Founder & CXO
"Our biggest focus is on the content – rich, exciting and built on the latest science. It both engages and educates the Tuddl users."
Trudie Durbridge | Content Manager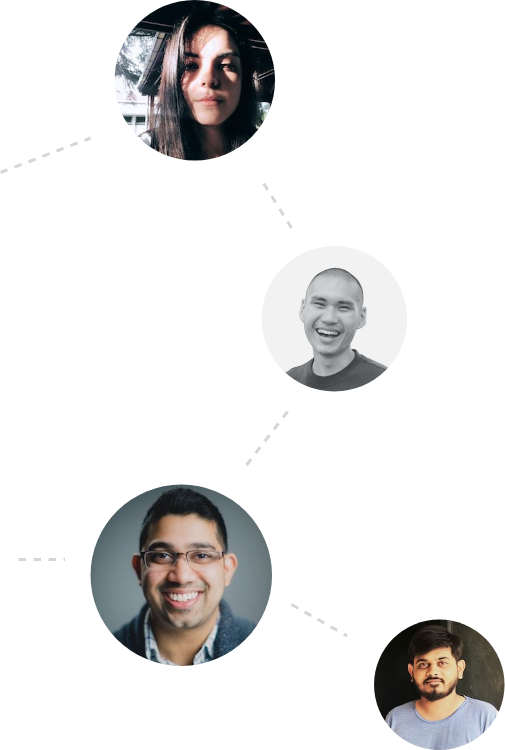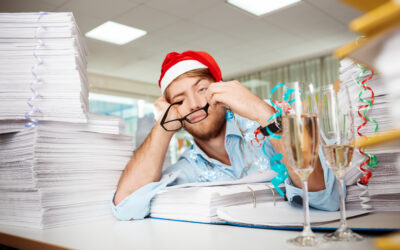 Set limits, make moments, be kind - the key to...