Every working person's partner, in making life better.
Meet your personal wellbeing coach.
Disguised as an app.
Leading you to your healthiest, happiest self.
And keeping you there, for good.
All for the price of a coffee.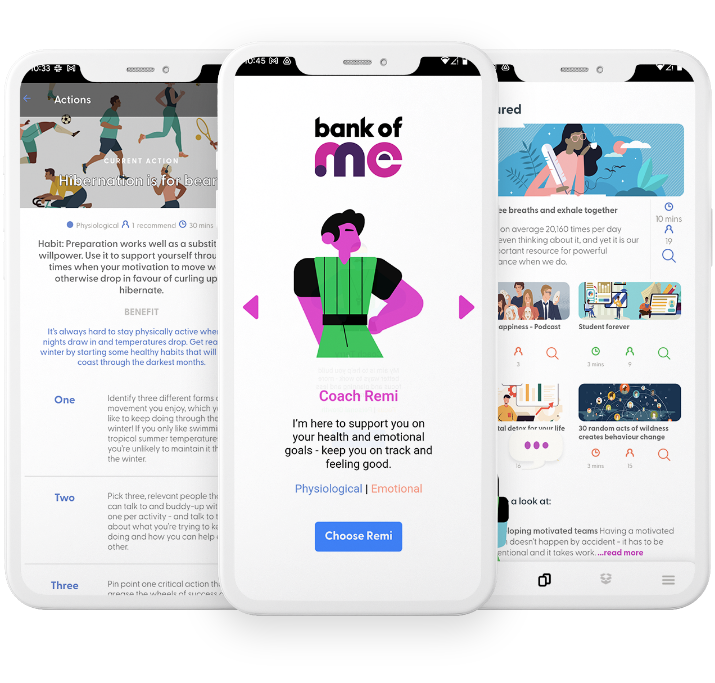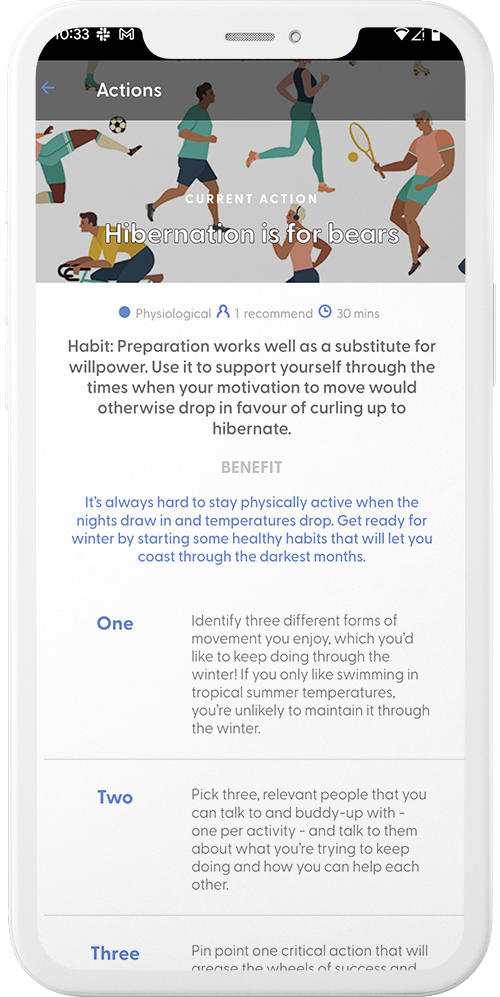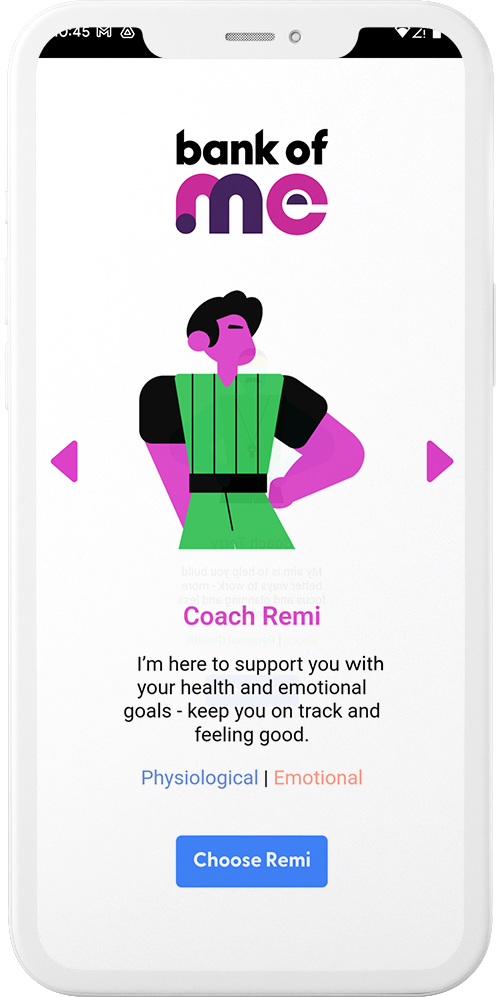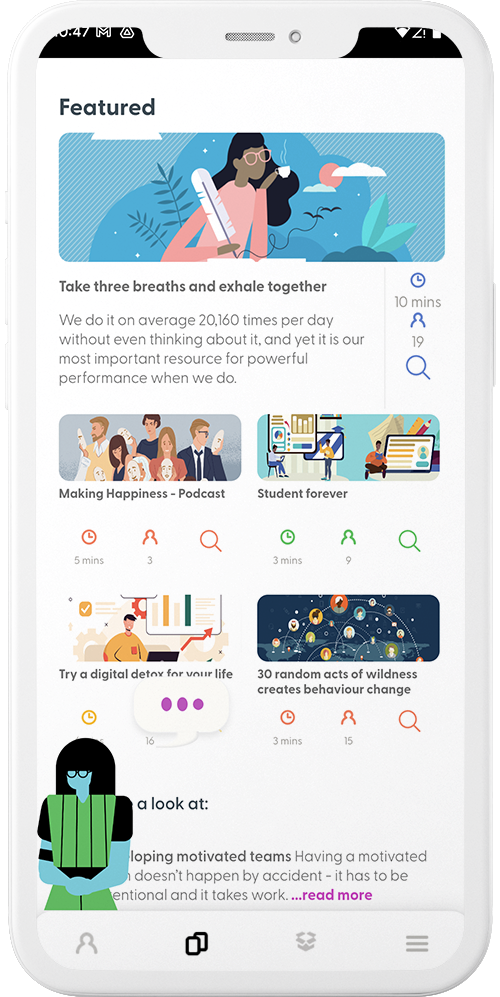 Bank of Me is a new way of looking at living.
Expertly designed for all working people, who care about their wellbeing and performance.
Heightening your self awareness.
Prompting you into action.
And helping keep your life on track.

" There's absolutely no question that our Bank of Me work with The Culture Builders has contributed significantly to UKTV's exponential growth and position as the first ever broadcaster to enter the Sunday Times Best 100 Companies To Work For process."
Darren Childs, UKTV former CEO
Bank of Me started life as a series of books and development programmes, that have helped thousands of people, in just five years.
And now, all that expertise is in an app.
Designed to truly set you up for success, and stay alongside you. Getting you results in real life that start quickly. And stick.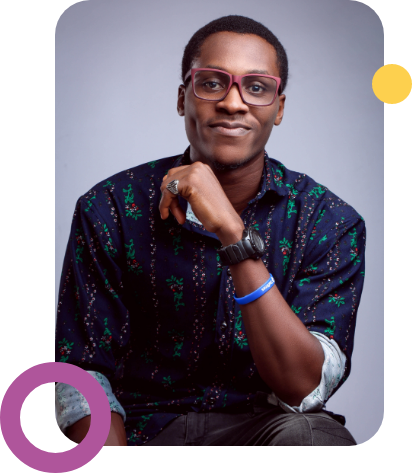 Bank of Me is predictive, addressing what's coming next in life. Helping you get ahead of things, not dwelling on what's been and gone.

Every week, you'll look forward to the next seven days – choosing actions to best tackle what's coming up, for you.

Prompts and gentle nudges through the week help you get where you want to be. Your personal coach, in your pocket. A whole year, for just the price of a coffee.

Weekly check-ins show you your stats, progress and trends – tracked across six metrics that directly affect your wellbeing.
 The six fundamentals of wellbeing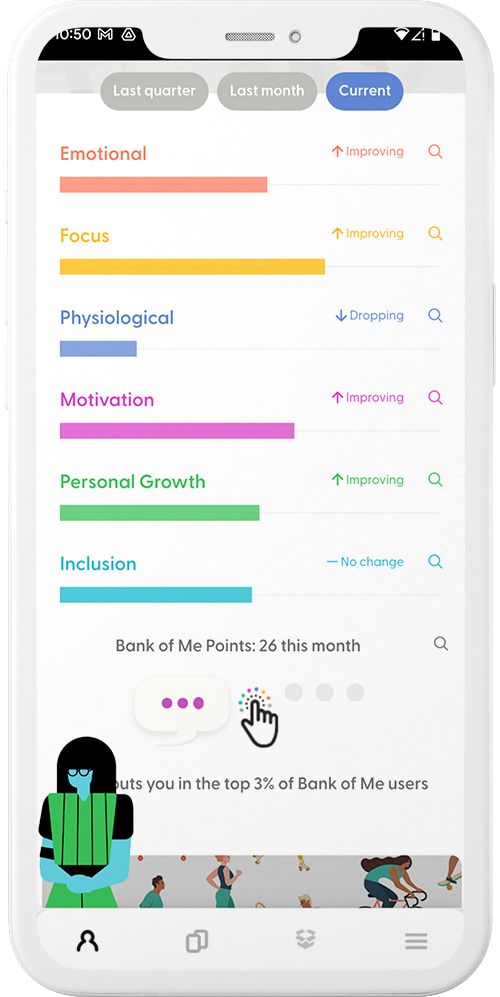 Everything we do is based around six fundamentals that affect our wellbeing.
They are a system – intertwined with each other. So if one is down, it impacts the rest.
These are the things we measure, and take into account when looking forward each week.
Proactive, practical, no-brainer actions, to change how you live and how you feel.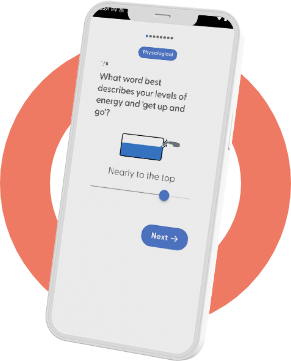 Picture your life as a bank account.
Bank of Me makes you actively aware of how healthy your account is.
Highlighting the things pushing you into the red.
And helping to get you back in the black. And to stay there.
We don't just help you to see when you're running on empty. Or when life is feeling too full.
We help you understand why that's happening, and how to make practical, positive changes – for you and those around you.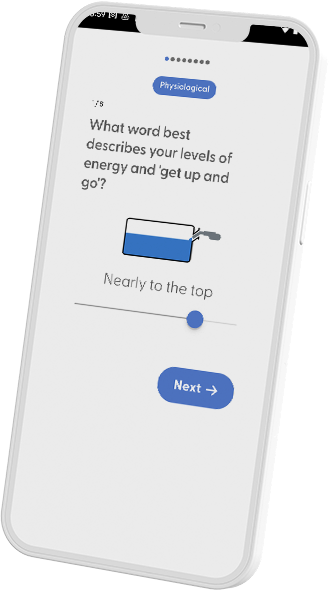 Built by true experts in our fields.
With hundreds of years of experience.
Our contributors include some of the world's most renowned experts.
From Olympians and yogis, to mental health advisors and sleep scientists.
Based on the highly successful and effective Bank of Me books.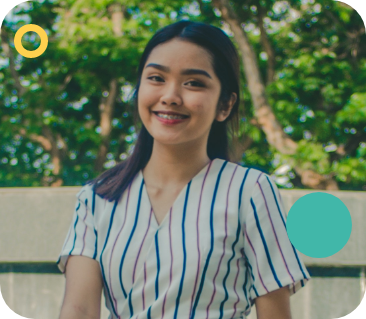 How the week ahead looks for you against six key metrics: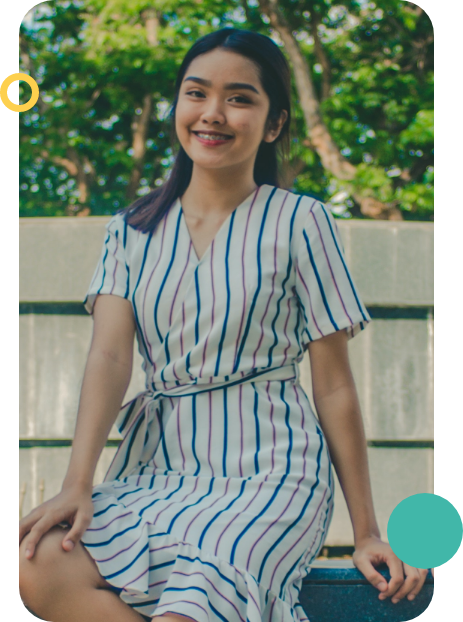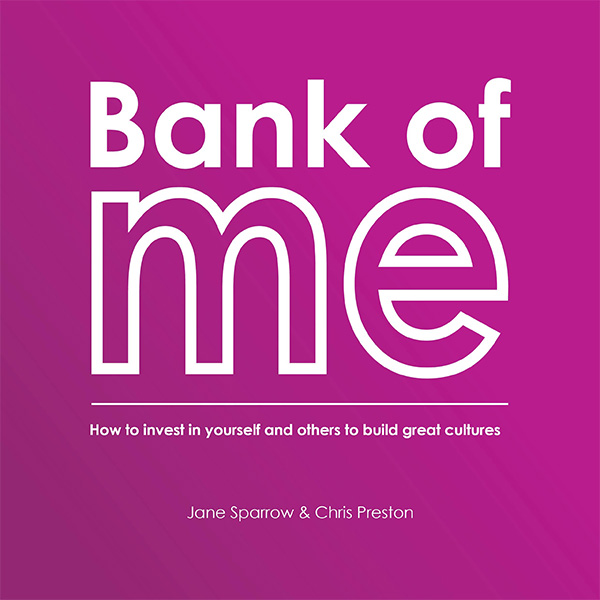 This book is designed to be a practical tool kit to help you and the people you work with to be more effective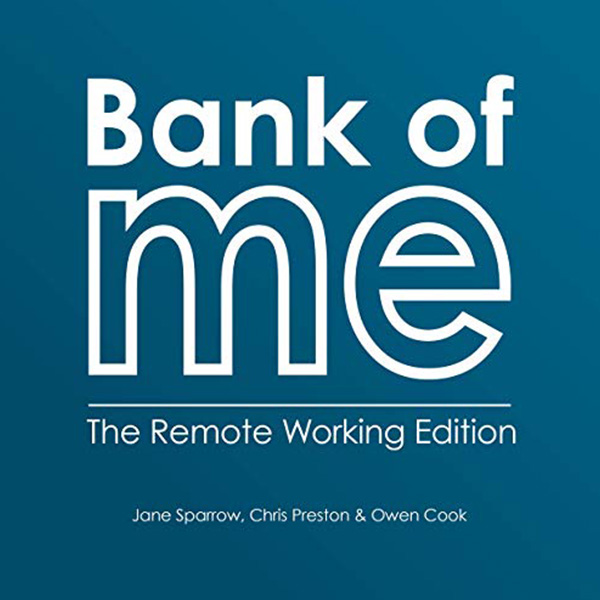 Bank of Me: The Remote Working Edition
This practical book is all about the things that we need to do long-term to ensure that you, and the people you manage, are remaining healthy, happy and focused when not working in a traditional office environment.